Unveiling the Journey to Radiant Hair and Skin
Ready to embrace holistic vibrancy? At Microhair Aesthetics, we recognize that radiance encompasses both hair and skin health.
Our collection of clinical-grade products, enriched with superfoods, vitamins, and natural ingredients, enhances the allure of your hair, lashes, and skin. With a focus on revitalizing hair and nurturing skin, each product embodies the essence of nature's finest elements, creating a realm of transformative beauty. Begin your journey to radiant beauty today at Microhair Aesthetics: Your Source for Hair and Skin Wellness.
Buy Now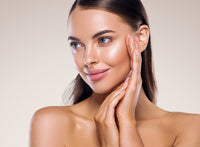 HAIR CARE | SKIN CARE | SUPPLEMENTS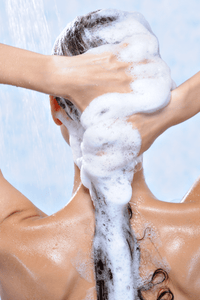 Elevate Your Hair Care with Our Luxurious Resurgency Hair Care Kit
Indulge in the epitome of hair care luxury with our Resurgency Hair Care Kit. Designed to transcend ordinary routines, this premium collection is dedicated to improving the texture and appearance of thinning hair. Immerse yourself in the sulfate- and phthalate-free volumizing and thickening shampoo and conditioner, meticulously enriched with amino acids and nourishing vitamins. Elevate every strand, infusing them with newfound vitality and fullness. Complete your lavish ritual with our biotin-rich Hair Serum and Lash & Brow Serum, enhancing the beauty of your hair and lashes. Experience the pinnacle of opulent hair care and embark on a journey of radiant beauty with Microhair Aesthetics.
Buy Now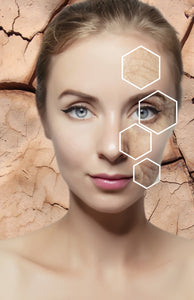 Nourish the Timeless Beauty from Within with our Fountain of Youth Supplement System
Elevate your radiance holistically with the ultimate indulgence in self-care. Our Fountain of Youth Collagen Peptides supplement is a testament to the pursuit of timeless beauty. Crafted to bolster collagen synthesis, it rejuvenates elasticity and hydration, unveiling a luminous complexion. This transformative formula, harmoniously paired with our nourishing Biotin Blend, works synergistically to not only enrich your skin but also revitalize hair and nails. This duo ignites radiance from within and thrives as a cornerstone of comprehensive care, perfectly complementing a balanced nutrition journey towards vibrant beauty.
BUY NOW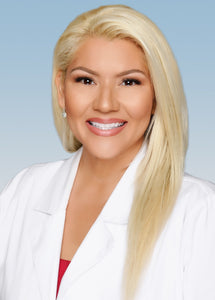 Founder
Yolanda Trevino is a business leader with a presence across the health, wellness, beauty, and publishing industries. As the founder of Microhair Aesthetics, she brings her passion for holistic care to the forefront. With more than 15 years of experience in the beauty sector, Yolanda's journey reflects a dedication to creating impactful transformations...
READ BIO